SYSUSA becomes Runner Up in PW Chamber Business Awards 2019
SYSUSA
26 Feb , 2019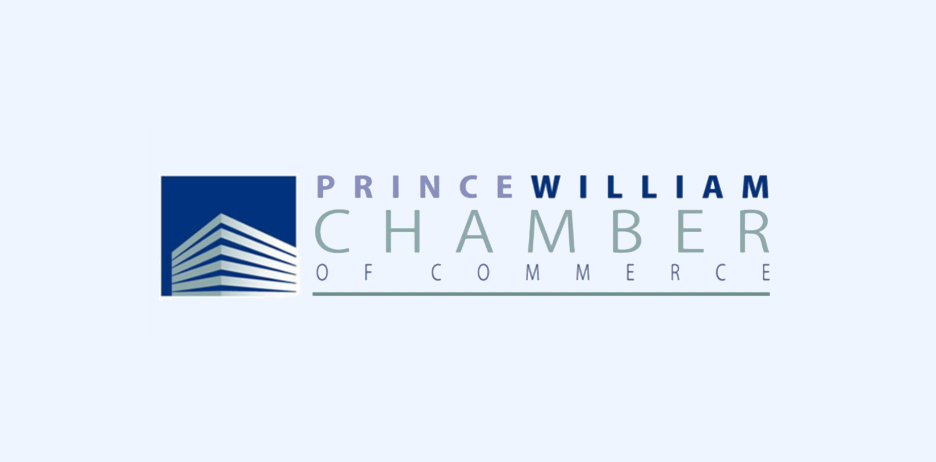 MANASSAS, VA – SYSUSA. Inc. (www.sysusa.com), an Information Technology Services and Solutions Company, is honored to have been nominated for "Tech Company of the Year 2019". We appreciate the recognition and it was a pleasure to attend the nomination dinner on February 26th, 2019 at the Hylton Performing Arts Center.
"We are excited to be recognized by the community," said CEO Muneer Baig.
While there were many great organizations nominated, there could only be one winner which was Lockheed Martin. We congratulate them on their success.
About the Prince William Chamber of Commerce:
The Prince William Chamber of Commerce is the strongest voice for the business community in the Washington, DC Metropolitan region. Together with their diverse membership, representing nearly 70,000 employees, the chamber works to create an environment where business and people thrive.
About SYSUSA:
SYSUSA, Inc., a ServiceNow partner, is an innovative technology solutions and services company specializing in Cyber-Security, Governance, Risk Management, and Compliance (GRC), Cloud Enablement, Big Data, and Analytics, Agile and DevSecOps, Management Systems, Training and Certification, Managed Services, and Strategic Consulting Services.
SYSUSA serves clients across industries, including; Government, Healthcare, Education, Cloud Services, Financial, Hospitality, Small Business, Software, and Utility industries. SYSUSA has the necessary knowledge and global expertise to help 21st-century business enterprises to build, operate and maintain a secure, resilient, efficient, and high performing operating environment with low Total Cost of Ownership (TCO) and high Return on Investment (ROI).
Sign Up to Receive the Latest News and Insights From Us