Get Smart About Security
Your organization is generating tons of data every day, from sources ranging from websites and, applications to, networks, and IoT sensors and more.
That information has value, including helping your business identify threats and weaknesses.
ServiceNow's Security Incident Response application can integrate intelligence into your security operations and automate incident response to reduce response time and business impact across the enterprise.
Security Operations Management | Integration, Automation, Coordination, Validation
With frequent discoveries of new vulnerabilities in technologies, organizations face more zero-day attacks than ever. They need the ability to act fast to prevent or contain breaches and reduce the impact. ServiceNow can prioritize your security information with out-of-the-box workflows in a single platform. SYSUSA's experienced and certified professionals implement innovative, game-changing solutions that integrate internal processes and enhance organizations' Continuous Diagnostic and Mitigation (CDM) capabilities.
Implementations of ServiceNow Security Operations with Security Orchestration, Automation, and Response (SOAR)and risk-based vulnerability management include:
Security Incident Response

Increase your team's effectiveness, with improved processes to quickly prioritize and respond to security threats using workflows and automation.

Vulnerability Response

Get a centralized view of risk exposure with real-time reporting and dashboard to efficiently prioritize and respond to vulnerabilities based on business impact.

Configuration Compliance

Simplify identification of critical incidents and leverage automated digital workflow to prioritize and remediate misconfigured software.

Threat Intelligence

Automatically initiate emergency response workflow and creates a high-priority request with stakeholder notifications.

Performance Analytics for Security Operations

Gain real-time dashboards and reports with deep insights to easily identify areas where automation can increase efficiency and response times.

Vulnerability Solution Management

Enable frictionless collaboration between teams to coordinate identification, and remediation of security threats.

Event Management

Automats tasks,including approval request,malware scans and threat enrichment with a centrilized view into the existing security workflow.
Centralize Your Security with a Trusted Partner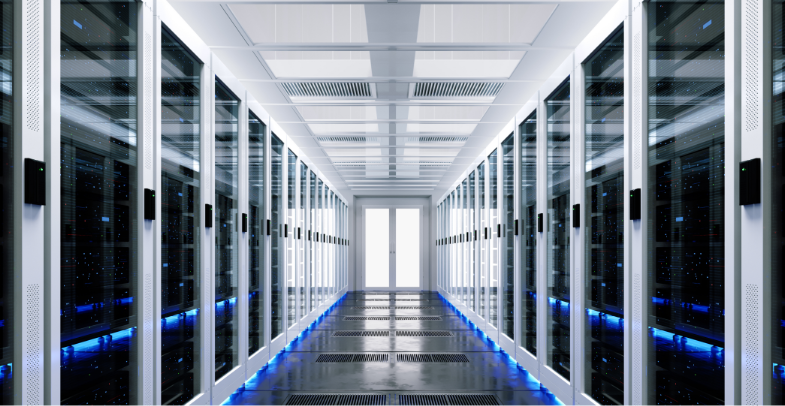 SYSUSA can help you identify, detect, protect, and respond to cyberthreats faster and reduce the impact on your information assets. Our experienced team of architects, implementation specialists, and developers can architect, build, and implement your ServiceNow security operations.
Accelerate vulnerability response and save cost - Highly configurable and customizable workflows can speed up vulnerability response to near real time by quickly routing incidents to your remediation team and reducing potential business impact.
Increase security team efficiency and effectiveness - Integrated artificial intelligence and machine learning help security teams parse the massive amounts of data generated around security threats and can significantly enhance an organization's ability to respond to incidents in real-time.
Scalable capabilities to meet your growing business needs - ServiceNow's powerful yet simple cloud platform has the advanced capacity and infrastructure necessary to integrate IT strategy, design, and operation. Built-in integrations with third-party cybersecurity solutions and partner-developed integrations from the ServiceNow Store, ensure your implementation is ready to meet your current and future security incident response needs.
CAPABILITIES
Capabilities That Can Adapt to Your Changing Needs