Statistically, around 60% of the companies who are either developing in-house or outsourcing, have faced severe impediments leading to their software design & development projects being abandoned midway due to the lack of finances or inadequacy of expertise.
Effective software development cycle requires agility of approach whereby, after the identification of the issue, the project should ideally be divided into spirits and issues prioritized.
Intermediate product releases must be scheduled in order to ensure the arrival of the fully developed software into the market on time.
Eliminating unnecessary costs and wastage of time by not building or creating that is not needed is imperative to project rescue.
We identify the root cause issues with clear solutions and counter measures. With our agile approach of dividing the stagnant project into spirits, we ensure the arrival of your software product into the market in the shortest span of time.
With a thorough system analysis, we find opportunities to optimize poorly designed software and database applications.
We keep a strict record and evidence of manhours on each rescue project to avoid going over your budget.
Our experts come with the latest correctional methods and technology to rectify the existing issues and bring the software back on track with the functionalities that you desire.
Let SYSUSA take over and manage your currently shelved software projects.
And get your abandoned software development projects resumed at full pace and witness their completion.
Back-on-Track

At SYSUSA, we have got the required knowledge, expertise and resources to get your project back on track.
Our partners have trusted us in bringing back their abandoned software projects back to life.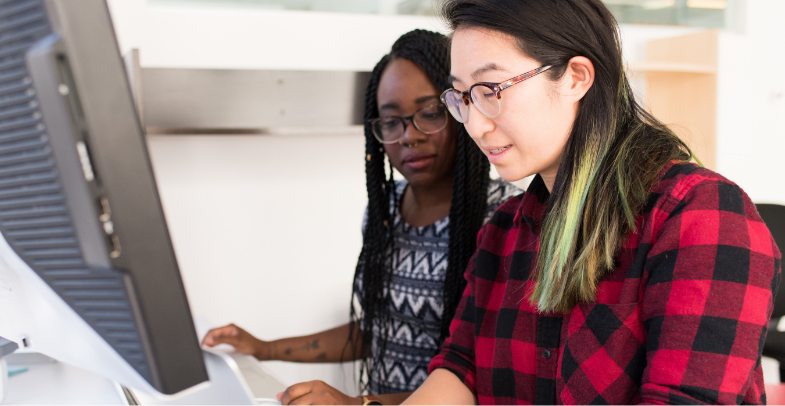 Our team of knowledgeable experts works with our partners to create hope for stagnant software projects.
Salvaging swamp projects and retrieving them from failure has been our expertise since our inception.
Let us tackle your complex software projects that have been left midway and bring them to fruition.
Our experts, with their competence and acumen, takes such troubled software projects, sets them back on track and drives them to completion.