Increase in Cyber-attacks on Government, Healthcare, Financial, Retail, Utilities, Education, Etc.
Is forcing nations to take necessary steps and to protect their citizens.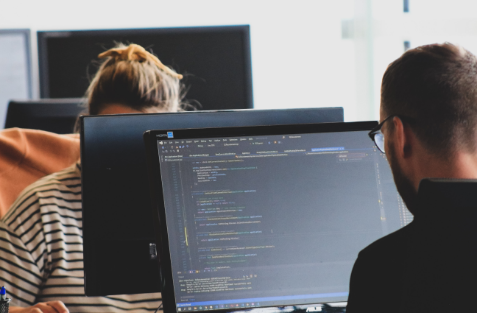 SYSUSA's team of highly motivated, skilled, knowledgeable, and certified professionals are well positioned.
To help your organizations develop a proactive approach for ensuring "Security & Privacy" of information and compliance with applicable laws and regulations.
Let SYSUSA Help You Manage Strategic and Operational Work in One Place
And reduce bottlenecks to get to market faster