In a world of unsparing competition, we help companies modernize technology, transform experiences and reimagine processes by offering a robust technology-powered platform enabling a seamless flow of products and services.
We are enabling organizations and empowering the customers with tools and technologies that promote business growth, enable robust communication, and deliver an exceptional user experience.
With our efficient design and cutting-edge technology, we are helping organizations minimize costs, maximize profits and stay one step ahead of the competition.
We enable companies to generate higher value from their initiatives, drive faster change and have a clear visibility on progress and execution to witness appropriation of resources and the value of work delivered.
We provide flexible, reliable, and high-quality product development and transformation services that address your business needs - innovation, scale, skills, multi-location, cost arbitrage and more.
Our software development services are designed to remove complexities, increase efficiency, and enhance user experience.
We help you save 30 – 50% of your software project costs without compromising the quality and reliability.
Let SYSUSA be your technology partner to augment your business and magnify your success.
Helping you remove operational gridlocks while designing transformational digital products that drive real business value—enabling you to function faster, innovative and at scale.
Made to Measure

Your business needs custom software solutions that are bespoke and perfectly tailored for your needs, at an unrivaled balance between price and quality.
Our partners have trusted us globally as their technology partner and advisor.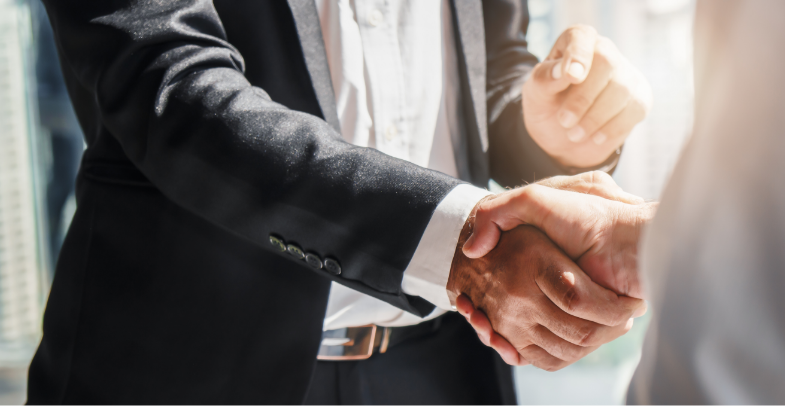 Working with our partners to provide support and care to our clients in their journey of digitalization and progress.
Look no further for a software design team to undertake development of a platform.
SYSUSA's team of highly skilled and experienced software architects, designers, and developers create game-changing solutions that can transform your organization's digital footprint keeping costs at a minimum.
We help our clients create secure, resilient, efficient and compliant business environments.