SYSUSA, Inc. Awarded ServiceNow Professional Service Contract
SYSUSA
03 Apr , 2023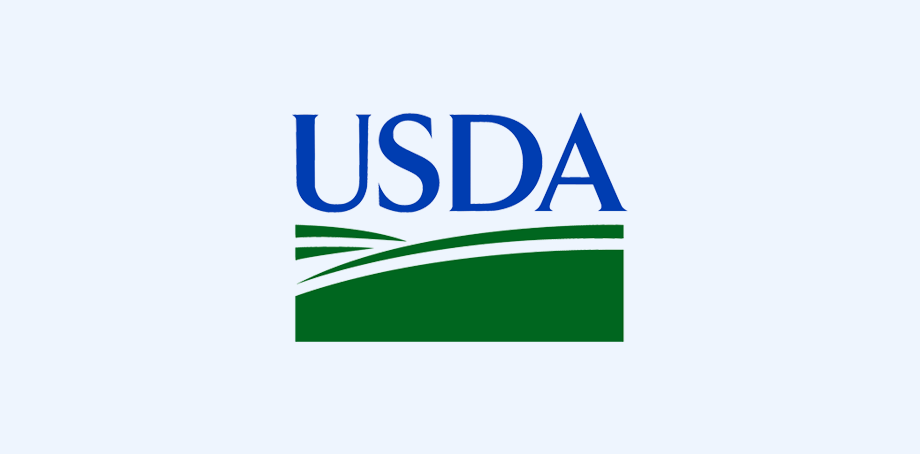 MANASSAS, VA – April 3, 2023 - SYSUSA. Inc. is proud to announce that it has been awarded ServiceNow Professional Services (Development and O&M) prime contract by the United States Department of Agriculture (USDA) National Finance Center (NFC).
SYSUSA President Sumara Baig, in her statement, said, "Small businesses are defined by their passion for excellence and commitment to customer success. As small businesses, we have had many challenges, but we know very well that overcoming those challenges and creating a road to success is the only option. We greatly appreciate our teams' efforts and dedication to get us this far. We could not have done it without the help of Team SYSUSA, and we are looking forward to bigger wins."
"Becoming a Prime Contractor is a big milestone for a small business. We have again demonstrated that no challenge is big enough for Team SYSUSA. Our commitment to excellence and customer satisfaction has brought us this far, and it will continue to take us further."said EVP Muneer Baig.
ABOUT SYSUSA:
SYSUSA Inc. www.sysusa.com specializes in ServiceNow, Cyber-Security, Governance, Risk Management and Compliance (GRC), Cloud Enablement, Managed Services, and Strategic Consulting Services.
As a ServiceNow Premier Partner, it prides itself on delivering innovative and scalable business solutions. We help our clients create innovative solutions that enhance their ServiceNow® experience and maximize the platform's business benefit (ROI). CMMI certification further enhances our delivery capabilities and commitment to customer success with proven and tested processes supporting our service delivery.
Our passion for innovation, security, and agility continues to propel us to provide our customers with high-quality, best-value services and solutions with a demonstrated commitment to excellence.
Sign Up to Receive the Latest News and Insights From Us