SYSUSA Inc. ISO Certified
SYSUSA
23 Feb , 2023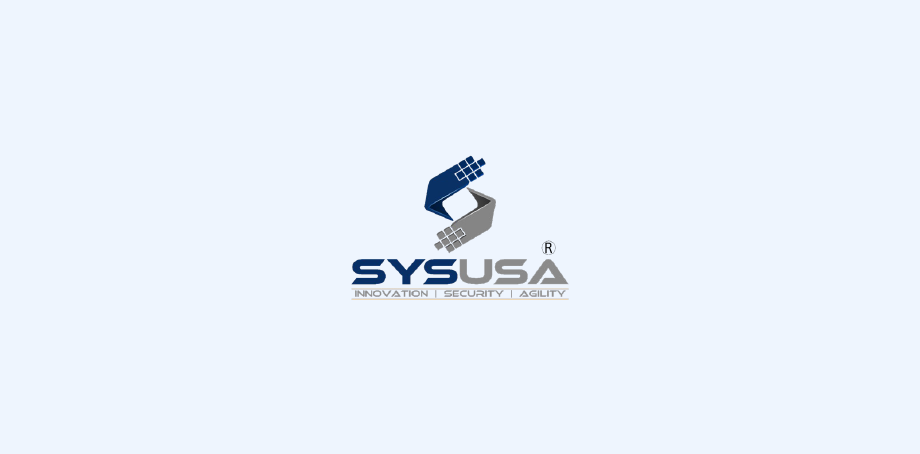 MANASSAS, VA – February 22, 2023 - SYSUSA. Inc. is proud to announce that it has obtained ISO 9001, ISO 27001, and ISO 20000 certifications.
SYSUSA, Inc. is now an ISO 9001, 27001, 20000 Certified, 8(a), HUBZone, Small Disadvantaged, and a Women Owned Company.
SYSUSA President Sumara Baig, in her statement, said, "we are excited to receive ISO 9001, ISO 27001, and ISO 20000 certifications. These certifications will significantly enhance our capabilities to serve our clients in the public and private sectors. They demonstrate our commitment to customer excellence, adherence to service delivery best practices, and compliance with security when engaging and delivering services."
"Our designation as an ISO 9001, ISO 27001, and ISO 20000 certified company provide our federal customers committed to advancing small and disadvantaged businesses a significant value add for Direct Award Sole Source to 8(a) or a HUBZone certified company," said EVP Muneer Baig.
ABOUT SYSUSA:
SYSUSA Inc. www.sysusa.com, specializes in ServiceNow, Cyber-Security, Governance, Risk Management and Compliance (GRC), Cloud Enablement, ISO Training and Certification, Managed Services, and Strategic Consulting Services.
As a ServiceNow Premier Partner, it prides itself on delivering innovative and scalable business solutions. We help our clients create innovative solutions that enhance their ServiceNow® experience and maximize the platform's business benefit (ROI). ISO certifications will further enhance our delivery capabilities and commitment to customer success with proven and verified processes supporting our service delivery and customer success.
Our passion for innovation, security, and agility continues to propel us to provide our customers with high-quality, best-value services and solutions with a demonstrated commitment to excellence.
Sign Up to Receive the Latest News and Insights From Us