SYSUSA receives U.S. Small Business Administration (SBA) 8(a) Certification
SYSUSA
22 Aug , 2020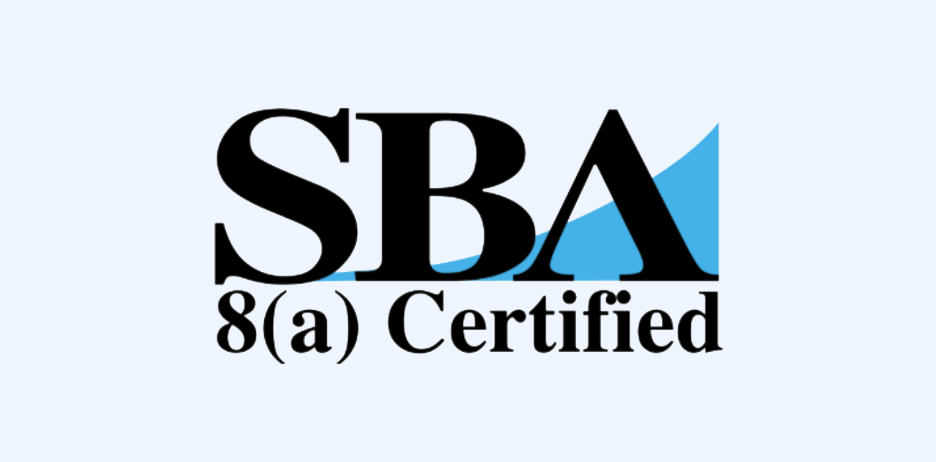 MANASSAS, VA – August 22, 2020 - SYSUSA. Inc. (www.sysusa.com), a Technology Services and Solutions Company, a ServiceNow Premier Partner, is proud to announce that it has been officially certified by the United States Small Business Administration (SBA) as an 8(a) Certified Company.
SYSUSA, Inc. is now an SBA 8(a), HUBZone, and a Women Owned Company.
SYSUSA President, Sumara Baig, in her statement, said, "we are excited to receive SBA 8(a) certification. This certification will significantly enhance our capabilities to serve our federal clients. We are not only able to provide them an easy path to procuring our specialized services but also help them achieve their 8(a), HUBZone, and Women-Owned Goals."
"Our designation as an 8(a) and a HUBZone certified company will enable us to commit additional investments in economically disadvantaged communities and create opportunities that ensure growth and prosperity," said CEO Muneer Baig.
The SBA 8(a) program provides a level playing field for small businesses owned by socially and economically disadvantaged people or entities. It allows the government to limit competition for certain contracts to businesses that participate in the 8(a) Business Development program.
ABOUT SYSUSA:
SYSUSA Inc. (www.sysusa.com), specializes in ServiceNow, Cyber-Security, Governance, Risk Management, and Compliance (GRC), Cloud Enablement, ISO Training and Certification, Managed Services, and Strategic Consulting Services. As a ServiceNow Premier Partner, prides itself on delivering innovative and scalable business solutions. We help our clients create innovative solutions that enhance their ServiceNow® experience and maximize the platform's business benefit (ROI).
Our passion for innovation, security, and agility propels us to provide our customers with high quality and best value services and solutions.
Sign Up to Receive the Latest News and Insights From Us