SYSUSA Part of SEC ONE IT IDIQ Winning Team, Pyramid Systems
SYSUSA
20 May , 2019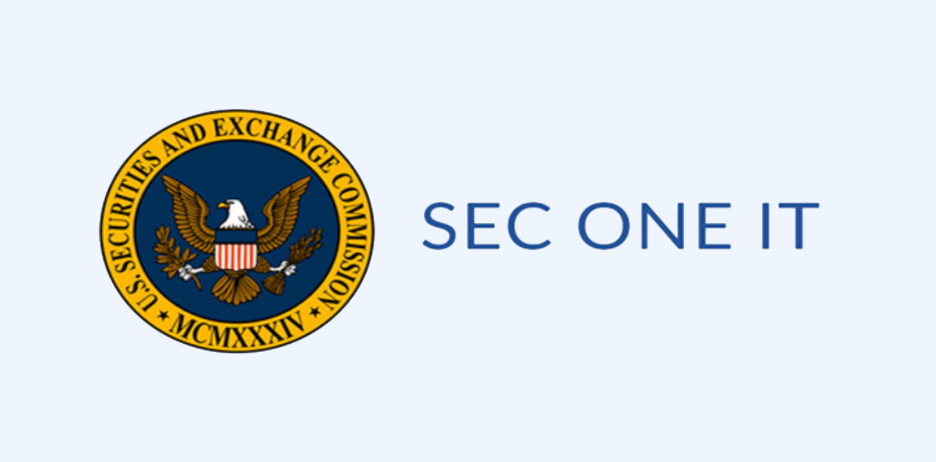 MANASSAS, VA – January 1st, 2019 - SYSUSA. Inc. (www.sysusa.com),a leading provider of Technology Services and Solutions to both public and private sector today announced that Pyramid Systems, Inc., a leading provider of software solutions for federal government clients (www.pyramidsystems.com), is one of fifteen small business prime contract awardees for the U.S. Securities and Exchange Commission's (SEC) ONE IT Services and Solutions supporting the Office of Information Technology (OIT). SYSUSA is an IT Governance and Information Security services subcontracting team member.
SEC ONE IT is a multi-award, Indefinite-Delivery/Indefinite-Quality (IDIQ) contract that establishes a streamlined process to procure IT services and solutions for the evolving needs of the SEC. ONE IT will cover seven service channels: platform application management and development; non-platform business systems delivery; IT infrastructure and operations management; data management; IT governance; technology business management, and information security. The IDIQ's estimated value is $2.5B.
About Pyramid Systems:
Pyramid Systems, a 2018 DHS Small Business Achievement Awardee, is a CMMI-DEV ML 3 appraised provider of Information Technology solutions focused on mission-critical systems for federal clients. The company's core competencies involve all aspects of the software lifecycle – including Agile and Cloud-based software development, Modernization, O&M, DevSecOps, and UX/UI.
About SYSUSA:
SYSUSA, Inc., is an innovative technology solutions and services company specializing in Cyber-Security, Governance, Risk Management, and Compliance, Cloud Enablement, Big Data and Analytics, Agile and DevSecOps, Management Systems, Training and Certification, Managed Services, and Strategic Consulting Services.
SYSUSA has the necessary knowledge and global expertise to help 21st-century business enterprises to build, operate and maintain a secure, resilient, efficient, and high performing operating environment with low Total Cost of Ownership (TCO) and high Return on Investment (ROI).
Sign Up to Receive the Latest News and Insights From Us