SYSUSA's CEO joins the NVRC Cyber Roadmap Steering Committee
SYSUSA
14 Feb , 2019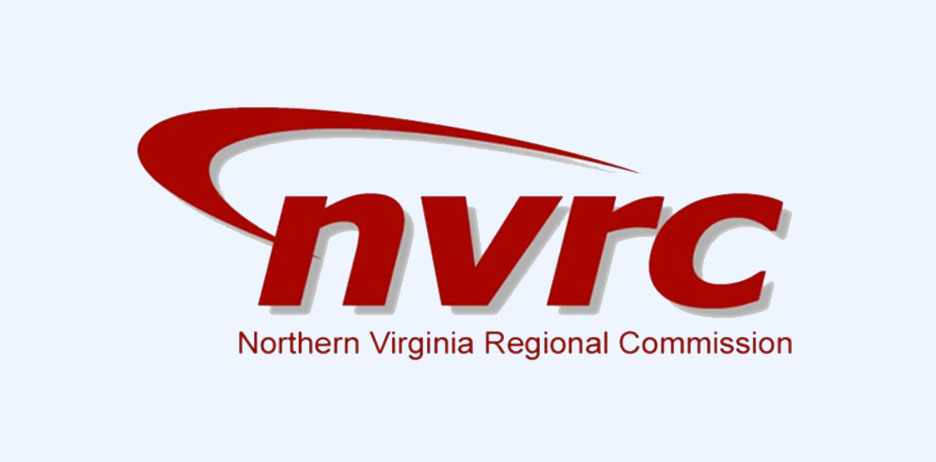 MANASSAS, VA – SYSUSA. Inc. (www.sysusa.com), a leading provider of Technology Services and Solutions to both the public and the private sector, is honored to announce that our CEO Muneer Baig has joined the Northern Virginia Regional Commission Cyber Roadmap Steering Committee. Mr. Baig brings decades of industry knowledge and expertise in helping organization develop and implement Cybersecurity programs to address the cyber threats of 21st century. Mr. Baig looks forward to supporting the vision and mission of NVRC in creating and supporting programs that enable our academia to deliver a cyber ready workforce.
About the NVRC:
The Northern Virginia Regional Commission (NVRC) is a regional council consisting of thirteen-member local governments in the Northern Virginia suburbs of Washington DC. According to Virginia's Regional Cooperation Act, NVRC is a political subdivision (a government agency) within the Commonwealth. NVRC's chief roles and functions have focused on providing information, performing professional and technical services for its members, and serving as a mechanism for regional coordination.
About SYSUSA:
SYSUSA, Inc. is an innovative technology solutions and services company specializing in Cyber-Security, Governance, Risk Management, and Compliance, Cloud Enablement, Management Systems, Training and Certification, Managed Services, and Strategic Consulting Services.
SYSUSA has the necessary knowledge and global expertise to help 21st-century business enterprises to build, operate and maintain a secure, resilient, efficient, and high performing operating environment with low Total Cost of Ownership (TCO) and high Return on Investment (ROI).
Sign Up to Receive the Latest News and Insights From Us