SYSUSA is honored to be part of the VALET Program Spring Meeting
SYSUSA
10 Apr , 2019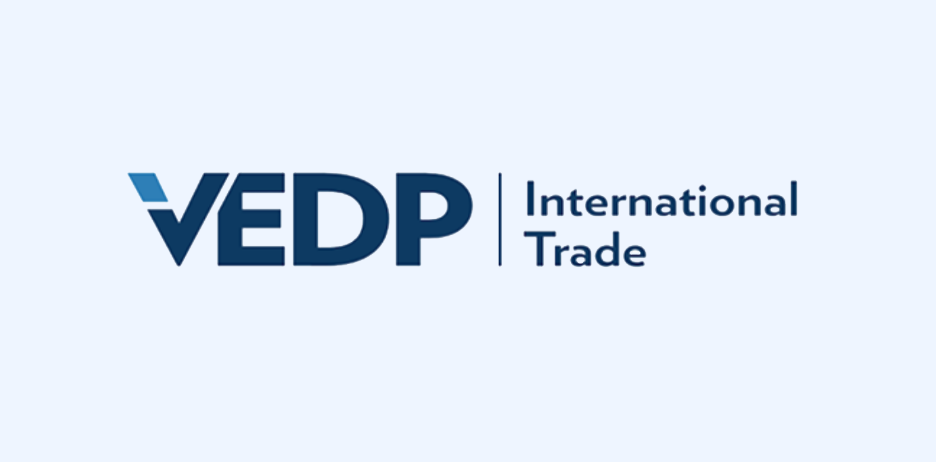 MANASSAS, VA – SYSUSA. Inc. (www.sysusa.com), an Information Technology Services and Solutions Company is proud to announce that our CEO, Mr. Muneer Baig, will be speaking at the VALET Program Spring meeting organized by VEDP. Mr. Baig will be speaking on a panel about "Managing Risk in International Business" focusing on the Cybersecurity risk aspect. The event will include many of the Valet companies as well as VEDP's global network consultant from different countries.
About VEDP:
The Virginia Economic Development Partnership (VEDP) was created by the Virginia General Assembly in 1995 to encourage, stimulate, and support development and expansion of the Commonwealth's economy. Their mission is to increase the number of Virginia companies selling overseas and their volume of international business, year after year. VEDP assists both new and experienced exporters to enter new international markets.
About SYSUSA:
SYSUSA, Inc., a ServiceNow Partner, is an innovative technology solutions and services company specializing in Cyber-Security, Governance, Risk Management, and Compliance (GRC), Cloud Enablement, Big Data and Analytics, Agile and DevSecOps, Management Systems, Training and Certification, Managed Services, and Strategic Consulting Services.
SYSUSA serves clients across industries, including; Government, Healthcare, Education, Cloud Services, Financial, Hospitality, Small Business, Software, and Utility industries. SYSUSA has the necessary knowledge and global expertise to help 21st-century business enterprises to build, operate and maintain a secure, resilient, efficient, and high performing operating environment with low Total Cost of Ownership (TCO) and high Return on Investment (ROI).
Sign Up to Receive the Latest News and Insights From Us