SYSUSA's CEO is continuing to serve on the George Mason University SciTech Advisory Board
SYSUSA
20 Jun , 2019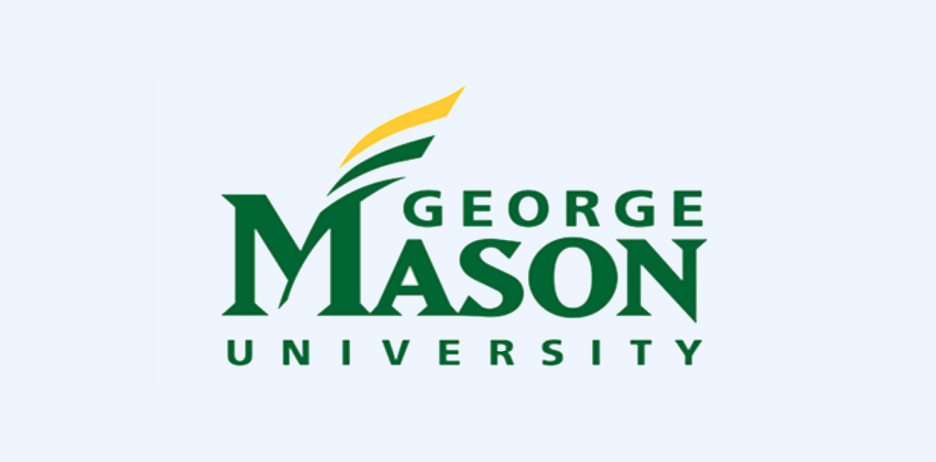 MANASSAS, VA – June 20th, 2019 - SYSUSA. Inc. (www.sysusa.com), a leading provider of Technology Services and Solutions to both public and private sector, is proud to announce that our CEO, Muneer Baig, has renewed his commitment to serve on the SciTech Advisory Board at George Mason University for the 2019/2020 academic year. Mr. Baig will bring his years of experience to the table to help promote George Mason's focus on the Science and Technology Campus here in Prince William County, VA.
ABOUT SciTech Campus:
The Science and Technology Campus, formerly known as the Prince William Campus, was established in Manassas, Virginia, in 1997. This campus provides convenient university access for citizens of Prince William, Fauquier, and western Fairfax counties; the cities of Manassas and Manassas Park, and adjoining areas to the west and south. The campus is often referred to as SciTech.
ABOUT SYSUSA:
SYSUSA, Inc., a ServiceNow partner, is an innovative technology solutions and services company specializing in Cyber-Security, Governance, Risk Management, and Compliance, Cloud Enablement, Big Data and Analytics, Agile and DevSecOps, Management Systems, Training and Certification, Managed Services, and Strategic Consulting Services. SYSUSA has the necessary knowledge and global expertise to help 21st-century business enterprises to build, operate and maintain a secure, resilient, efficient, and high performing operating environment with low Total Cost of Ownership (TCO) and high Return on Investment (ROI).
Sign Up to Receive the Latest News and Insights From Us