SYSUSA Inc. Recognized as a ServiceNow Premier Partner
SYSUSA
25 Aug , 2019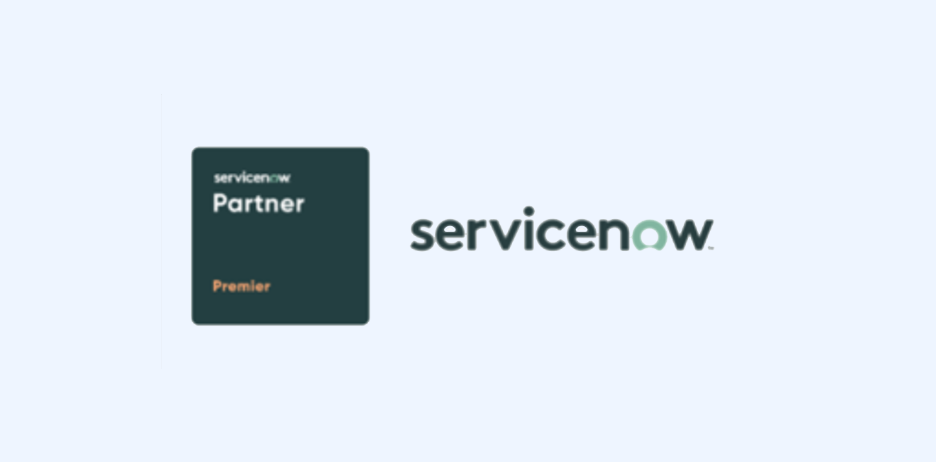 MANASSAS, VA – August 25th, 2019 - SYSUSA. Inc. (www.sysusa.com), a leading provider of Technology Services and Solutions to both public and private sector, is proud to announce that it has been recognized as a ServiceNow Premier Partner in the Services, Sales and Public Sector Partner Program Modules. SYSUSA Inc. can expertly deliver and extend the value of your ServiceNow experience and investment while assisting your organization to become more productive and efficient.
ABOUT SERVICENOW:
ServiceNow®, a leader in Enterprise High-Productivity Application Platform, can significantly enhance the outcomes and reduced costs for IT Services Management, Security Operations, Risk Management, Compliance & Audit Management, Vendor and more. It provides a holistic view of the enterprise, combining IT Services, IT Operations, Security Operations, Compliance, Risk, etc., into a single platform with a "Single Source of Truth."
ABOUT SYSUSA:
SYSUSA Inc., a ServiceNow Premier Partner, prides itself in delivering innovative and scalable business solutions that enable automation while enhancing security and visibility across the organizations. We help our clients create innovative solutions that enhance their ServiceNow® experience and maximize the platform's business benefit (ROI). We focus on leveraging our client's current investment in the platform through process simplification, people alignment, technical expertise, and broad ServiceNow experience to augment, improve, and evolve their operational business service management.
Knowing that every client is different, SYSUSA's services are individually tailored to meet our client's specific needs. Our in-depth knowledge and understanding of the platform and the experiences gained enable our experts to remain abreast with ServiceNow® best practices.
Sign Up to Receive the Latest News and Insights From Us