SYSUSA, Inc. in Partnership with Advanced Computer Concepts was awarded a ServiceNow contract by DOL
SYSUSA
03 Oct , 2018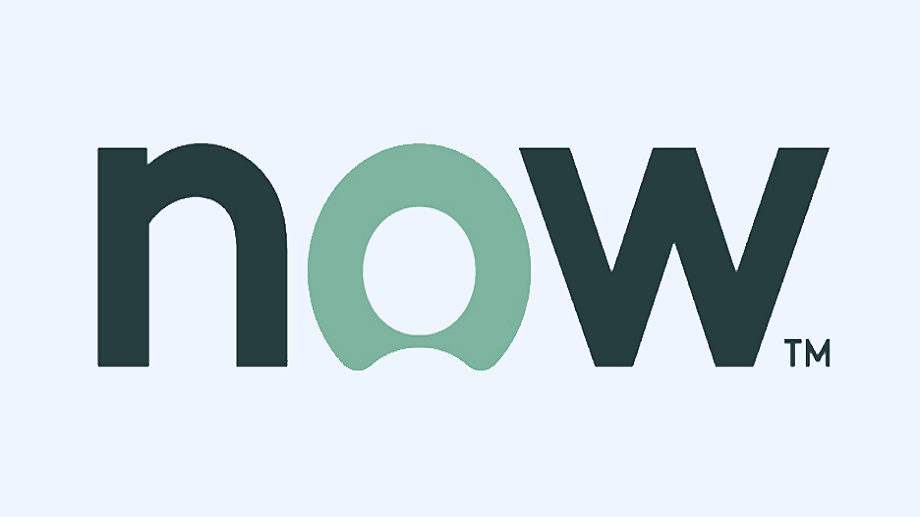 MANASSAS, VA – SYSUSA. Inc. (www.sysusa.com) an Information Technology Services and Solutions Company, today announced that it had been awarded the ServiceNow sub-contract by the United States Department of Labor to provide ServiceNow Platform services at the BLS.
"We are thrilled for this new opportunity and looking forward to working with everyone," said CEO Muneer Baig.
About SYSUSA:
SYSUSA, Inc. is a HUBZone certified, Economically Disadvantaged Woman Owned Small Business (EDWOSB) delivering innovative technology solutions and services with specialization in Cyber-Security, Governance, Risk Management, and Compliance (GRC), Cloud Enablement, Big Data, and Analytics, Agile and DevSecOps, Management Systems, Training and Certification, Managed Services, and Strategic Consulting Services. SYSUSA is also a ServiceNow Partner, helping organization to enhance their operations and increase the return on investment through automation.
SYSUSA serves clients across industries, including Government, Healthcare, Education, Cloud Services, Financial, Hospitality, Small Business, Software, and Utility industries. SYSUSA has the necessary knowledge and global expertise to help 21st-century business enterprises to build, operate and maintain a secure, resilient, efficient, and high performing operating environment with low Total Cost of Ownership (TCO) and high Return on Investment (ROI).
About DOL:
The United States Department of Labor (DOL) is a cabinet-level department of the U.S. federal government responsible for occupational safety, wage and hour standards, unemployment insurance benefits, reemployment services, and some economic statistics; many U.S. states also have such departments. The department is headed by the U.S. Secretary of Labor.
The purpose of the Department of Labor is to foster, promote, and develop the wellbeing of the wage earners, job seekers, and retirees of the United States; improve working conditions; advance opportunities for profitable employment; and assure work-related benefits and rights. In carrying out this mission, the Department of Labor administers and enforces more than 180 federal laws and thousands of federal regulations. These mandates and the regulations that implement them cover many workplace activities for about 10 million employers and 125 million workers.
Sign Up to Receive the Latest News and Insights From Us