SYSUSA, Inc Achieves SBA HUBZone Certification
SYSUSA
03 Oct , 2018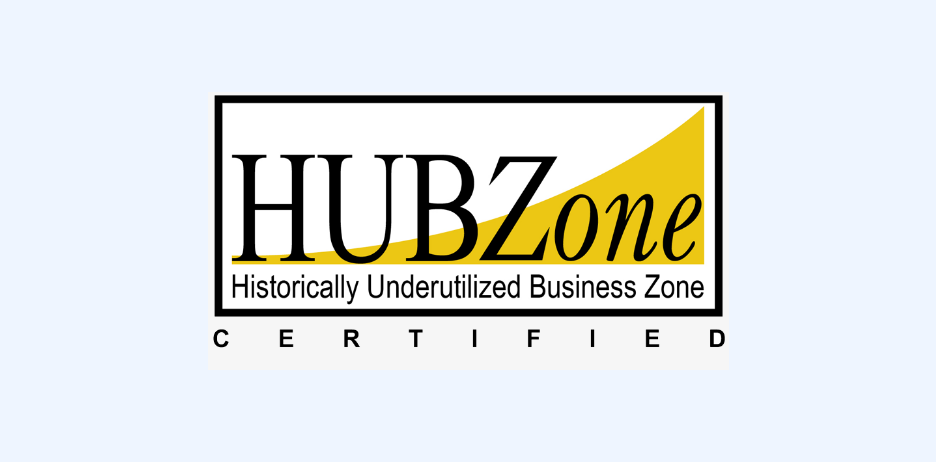 MANASSAS, VA – SYSUSA. Inc. (www.sysusa.com) an Information Technology Services and Solutions Company today announced that it had been officially certified as a HUBZone company by the SBA.
"We are excited to be recognized by the Small Business Administration (SBA) as a HUBZone business. Our designation as a HUBZone certified company shows our commitment to creating opportunities in this economically disadvantaged area," said CEO Muneer Baig.
Interested partners are encouraged to visit our website to learn more about how we can help enhance your operations with our services and solutions.
About SYSUSA:
SYSUSA, Inc. is a HUBZone certified, Economically Disadvantaged Woman Owned Small Business (EDWOSB) delivering innovative technology solutions and services with specialization in Cyber-Security, Governance, Risk Management, and Compliance (GRC), Cloud Enablement, Big Data, and Analytics, Agile and DevSecOps, Management Systems, Training and Certification, Managed Services, and Strategic Consulting Services. SYSUSA is also a ServiceNow Partner, helping organization to enhance their operations and increase the return on investment through automation.
SYSUSA serves clients across industries, including Government, Healthcare, Education, Cloud Services, Financial, Hospitality, Small Business, Software, and Utility industries. SYSUSA has the necessary knowledge and global expertise to help 21st-century business enterprises to build, operate and maintain a secure, resilient, efficient, and high performing operating environment with low Total Cost of Ownership (TCO) and high Return on Investment (ROI).
About the HUBZone Program:
HUBZone is a company level diversity certification referring to the Historically Underutilized Business Zone program that helps small businesses located in distressed areas gain preferential access to federal procurement opportunities. The HUBZone program is in place to increase employment opportunities, investment, and economic development in these areas. The Small Business Administration (SBA) regulates and implements the HUBZone program. HUBZones are defined as distressed rural and urban communities, typically having low median household incomes, high unemployment or both.
Sign Up to Receive the Latest News and Insights From Us