SYSUSA is honored to join the AFCEA
SYSUSA
30 Jan , 2019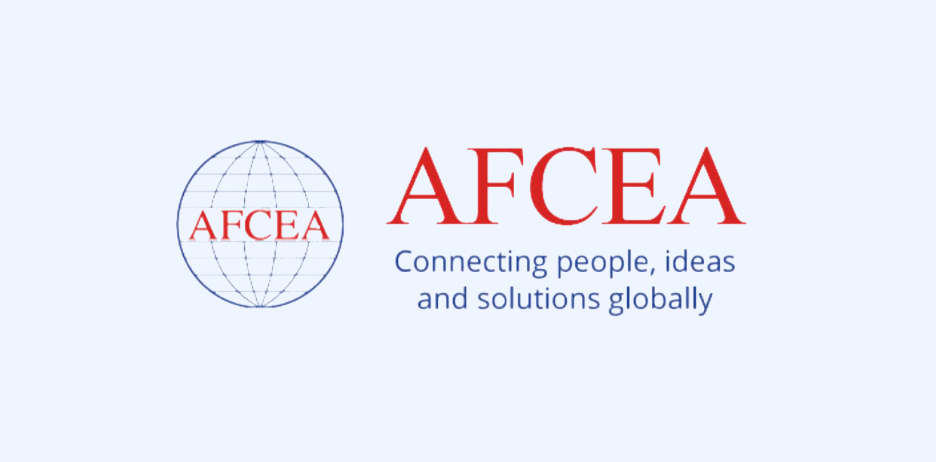 MANASSAS, VA – SYSUSA. Inc. (www.sysusa.com), an Information Technology Services and Solutions Company today announced that it joined the AFCEA. Through AFCEA International and its 140 chapters, we hope find great ways to make a difference locally, nationally and internationally. SYSUSA is looking forward to expanding our network by serving on committees, holding leadership roles, and participating in events or organizing fundraising activities.
About AFCEA:
AFCEA provides a forum for military, government and industry communities to collaborate so that technology and strategy align with the needs of those who serve.
They are a member-based, non-profit international organization that has helped members advance information technology, communications and electronics capabilities since 1946. The association has 31,793 individual members, 140 chapters and 1,622 corporate members.
About SYSUSA:
SYSUSA, Inc., a ServiceNow Partner, is an innovative technology solutions and services company specializing in Cyber-Security, Governance, Risk Management, and Compliance (GRC), Cloud Enablement, Big Data and Analytics, Agile and DevSecOps, Management Systems, Training and Certification, Managed Services, and Strategic Consulting Services.
SYSUSA serves clients across industries, including; Government, Healthcare, Education, Cloud Services, Financial, Hospitality, Small Business, Software, and Utility industries. SYSUSA has the necessary knowledge and global expertise to help 21st-century business enterprises to build, operate and maintain a secure, resilient, efficient, and high performing operating environment with low Total Cost of Ownership (TCO) and high Return on Investment (ROI).
Sign Up to Receive the Latest News and Insights From Us