SYSUSA's Founder & CEO invited to testify by the U.S. House of Representatives Committee on Small Business
SYSUSA
23 Jul , 2019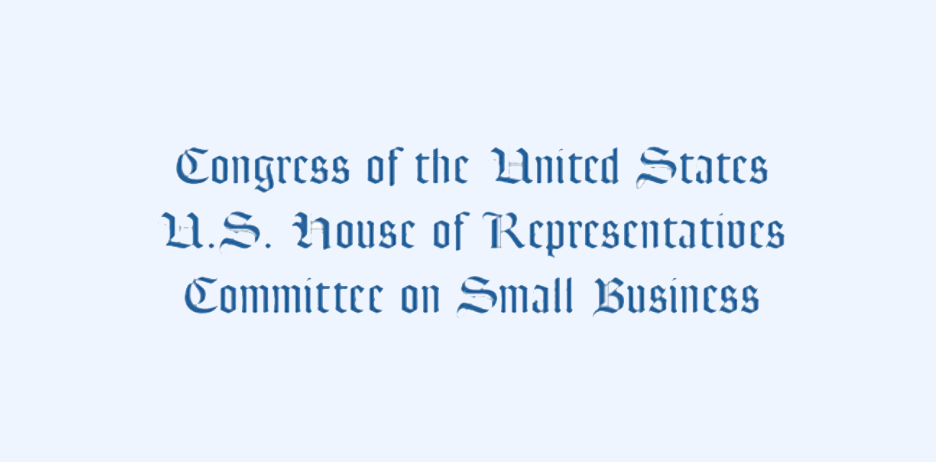 **MANASSAS, VA **– July 24th, 2019 - SYSUSA. Inc. (www.sysusa.com), a leading provider of Technology Services and Solutions to both public and private sector, is proud to announced that our CEO & Founder, Muneer Baig, has been invited by the U.S. House of Representatives Committee on Small Business to testify at a hearing titled, "Is the Tax Cuts and Jobs Act a Help or Hinderance to Main Street?" Mr. Baig, a small business owner himself and an advocate of small businesses, has spoken at many small business events and forums highlighting the challenges small businesses face on a daily basis.
ABOUT COMMITTEE ON SMALL BUSINESS:
The U. S. House of Representatives created the first House Select Committee on Small Business in response to a growing number of small business activists and organizations advocating for more protections and better government policies for America's small businesses. Specifically, the House Small Business Committee is charged with assessing and investigating the problems of small businesses and examining the impact of general business practices and trends on small businesses. The committee has oversight and legislative authority over the Small Business Administration (SBA) and its programs, as well as provides assistance to and protection of small businesses, including financial aid and the participation of small business enterprises in federal procurement and government contracts.
ABOUT SYSUSA:
SYSUSA, Inc., is an innovative technology solutions and services company specializing in Cyber-Security, Governance, Risk Management, Compliance, IT Modernization and Transformation, Analytics, Management Systems Training and Certification, and Strategic Consulting Services.
SYSUSA professionals and industry experts have the necessary knowledge and global expertise to help 21st-century business enterprises to build, operate and maintain a secure, resilient, efficient, and high performing operating environment with low Total Cost of Ownership (TCO) and high Return on Investment (ROI).
Sign Up to Receive the Latest News and Insights From Us