SYSUSA's CEO joins the Career and Technology Education Advisory Board at Prince William County Schools
SYSUSA
12 Feb , 2019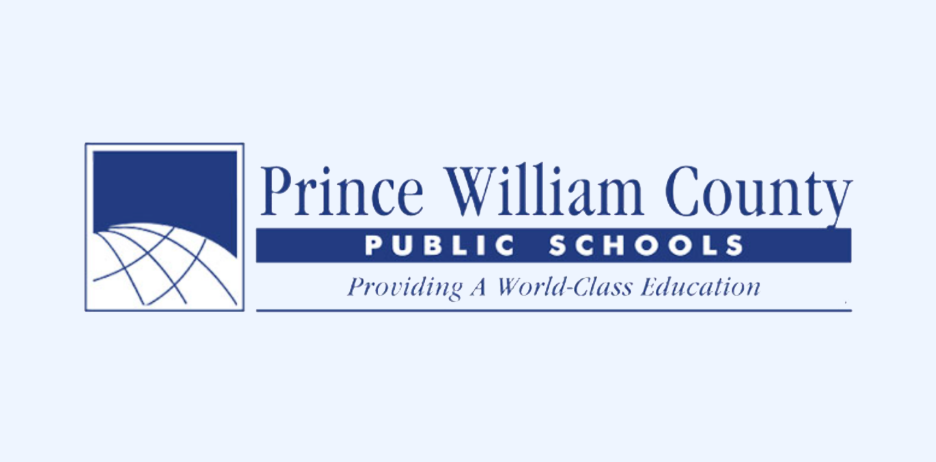 MANASSAS, VA – SYSUSA. Inc. (www.sysusa.com), an Information Technology Services and Solutions Company, is honored to have our CEO Muneer Baig to be invited to join the Career and Technology Education Advisory Board at Prince William County Public Schools. He brings a wealth of experience and knowledge to the board. Together with other members he will provide support and advice to program(s), assist in the development of new programs, and identify best practice standards.
About the PWC CTE Advisory Board:
The Prince William County Career and Technical Education Advisory Council is committed to working cooperatively to fulfill the Prince William County Career and Technical Education Mission of providing opportunities for all students to become life-long learners and employable productive citizens who can adapt to a rapidly changing, highly technological, global community. Its primary responsibility is to advise the Prince William County School Board regarding policies and plans for Career and Technical Education programs and their relevance to the current and future job market.
About SYSUSA:
SYSUSA, Inc., a ServiceNow partner, is an innovative technology solutions and services company specializing in Cyber-Security, Governance, Risk Management, and Compliance (GRC), Cloud Enablement, Big Data, and Analytics, Agile and DevSecOps, Management Systems, Training and Certification, Managed Services, and Strategic Consulting Services.
SYSUSA serves clients across industries, including; Government, Healthcare, Education, Cloud Services, Financial, Hospitality, Small Business, Software, and Utility industries. SYSUSA has the necessary knowledge and global expertise to help 21st-century business enterprises to build, operate and maintain a secure, resilient, efficient, and high performing operating environment with low Total Cost of Ownership (TCO) and high Return on Investment (ROI).
Sign Up to Receive the Latest News and Insights From Us