Announces the Launch of RecruitTalent
SYSUSA
01 May , 2022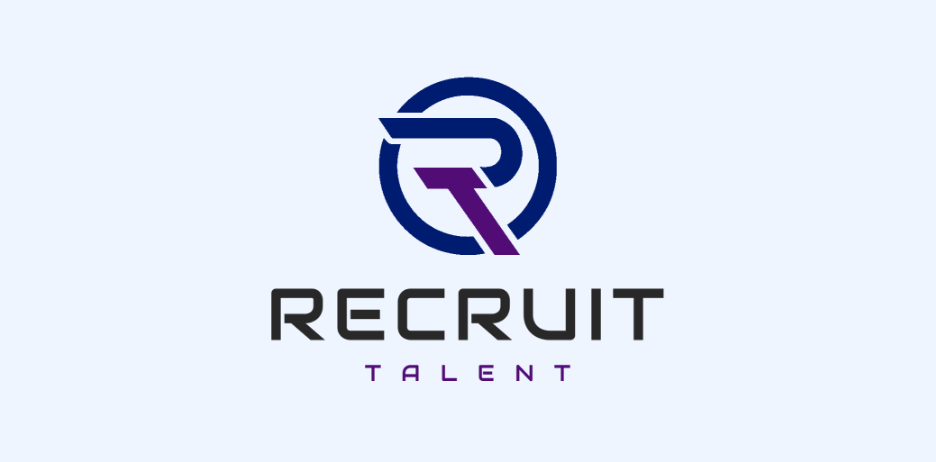 MANASSAS, VA – SYSUSA. Inc. www.sysusa.com, an Information Technology Services and Solutions Company, announced the launch of a dba RecruitTalent, LLC. (www.recruittalent.com).
"We are excited about the launch of RecruitTalent. We have seen significant opportunities for growth in providing Talent Recruitment services to our customers. The launch of a dba RecruitTalent is to support this growth and distinguish it from SYSUSA while building on the decades of SYSUSA knowledge and expertise.," said SYSUSA EVP and CRO Muneer Baig.
About SYSUSA:
SYSUSA, Inc. is an SBA certified 8(a), HUBZone, Economically Disadvantaged Woman Owned Small Business (EDWOSB) business specializing in ServiceNow, Cyber-Security, Governance, Risk Management, and Compliance (GRC), Training and Certification, Managed Services, and Strategic Consulting Services.
SYSUSA, as a ServiceNow Premier Partner, is helping organizations digitize, modernize and transform into highly effective, efficient, and resilient enterprises with digital workflow automation.
About RecruitTalent:
RecruitTalent specializes in providing staffing solutions to public and private companies. Using a broad range of tools and technologies combined with our vast network, RecruitTalent will offer full recruitment lifecycle services, including Direct Hire, Cleared Recruitment, Recruitment Process Outsourcing, and Contingent Staffing services to our clients.
SYSUSA President, Sumara Baig, said," RecruitTalent will build on SYSUSA's commitment to service excellence and provide robust workforce recruitment solutions and deliver the right talent, with the right skills, for the right job within allocated timelines. We have pledged to help job seekers find the perfect job that fits their needs and career objectives."
SYSUSA recognizes that quality services management begins with clear articulation and development of processes and procedures for any staffing requirement. RecruitTalent will leverage proven processes developed by SYSUSA and the decades of expertise to provide temporary labor contracts supporting commercial, federal, state, and local clients.
Sign Up to Receive the Latest News and Insights From Us